Jetboil camp stove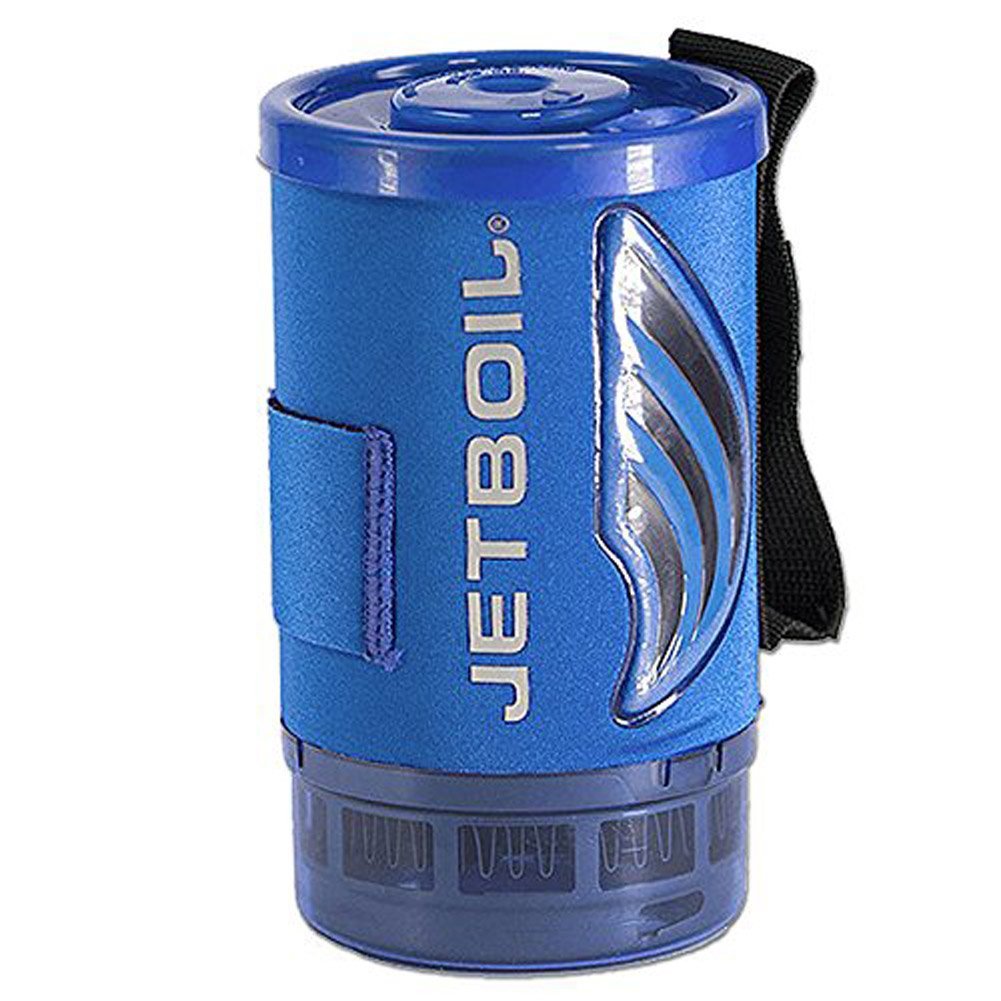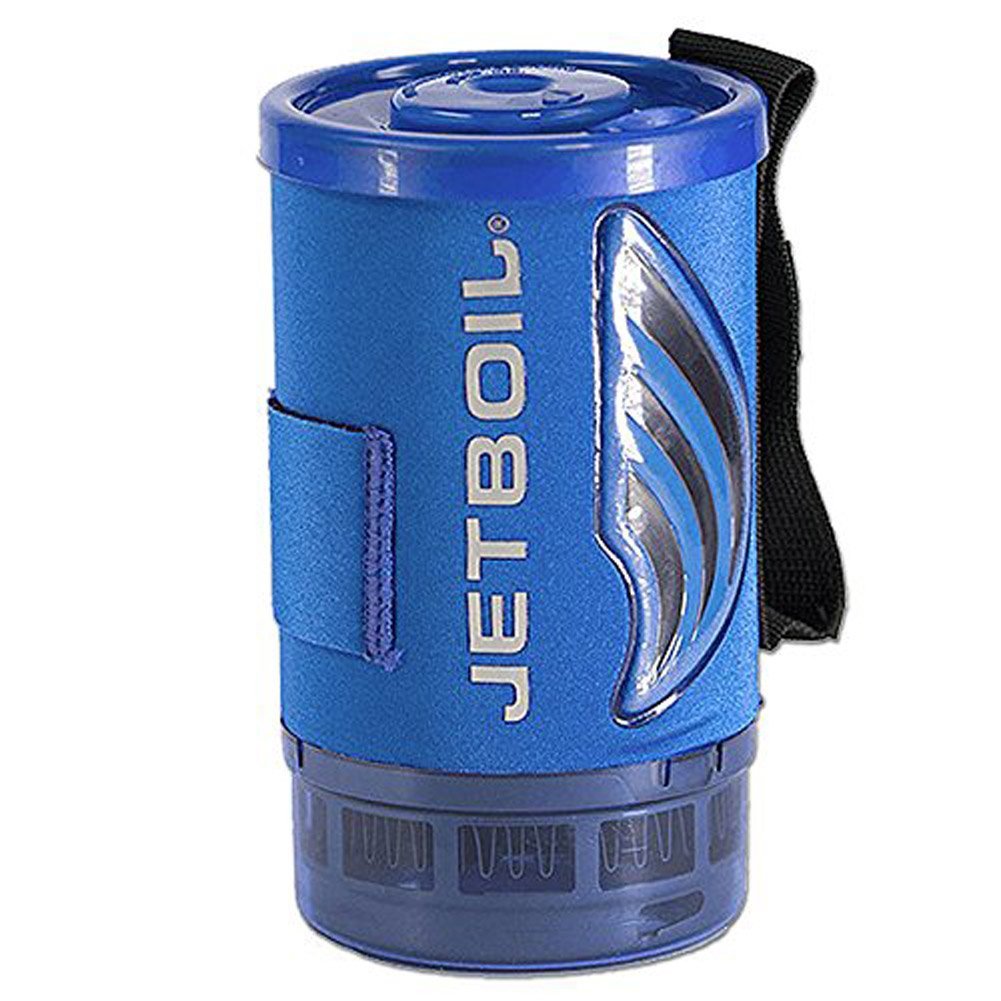 Jetboil camp stove
This extremely portable cooking system is perfect for backpackers and all campers. Extremely easy to light and use, you'll appreciate its portability and efficiency. You can boil right in this unit (and drink/eat from it) or put a pot or pan on it. Lights well in windy conditions. Comes with one canister of fuel.
Features
FluxRing® heat exchanger improves fuel efficiency; regulated flame provides maximum efficiency

Adjustable-flame burner is housed in a wind-screen, reducing heat loss in windy conditions

Neoprene cozy stays in place during cooking without melting, increasing heat retention and cooking efficiency

Piezo igniter sparks the stove to life with a push of the button, eliminating worries about wet matches and burning your hand

Anodized aluminum 1-liter cooking cup with drinking spout provides excellent heat transfer and cleans up fast

Burner and cooking cup are integrated into a single convenient package for instant setup and compact storage

Base and cooking cup unsnap for storage; base and 110g fuel canister (sold separately) stow inside the cup; lid snaps shut for storage

No assembly or priming required

Perfect for fuel-efficient, ultra-light backpacking when all you need to prepare your food is boiled water

Jetboil Classic Personal cooking system weight is 15.25 oz.: stove weighs 6 oz. and cooking cup with lid weighs 9.25 oz.